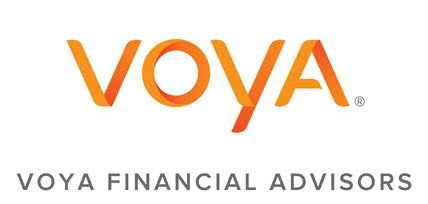 Welcome to a full-service company focusing in wealth and risk management.
As personal financial professionals, we can:
Help you clarify and define your goals
Recommend solutions that fit your needs
Deliver timely information
Explain how changing financial conditions affect you
Monitor your financial progress
Make investment planning easier
Our services cover all areas of financial management, from investment and retirement planning to risk management. We focus in helping our clients develop a comprehensive, cohesive financial strategy that fits their unique needs and enables them to work towards meeting both short- and long-term objectives. On our Web site, you'll find valuable information for evaluating your current position and progress toward financial goals. We offer informational articles that outline financial concepts and highlight products designed to fill the gaps in your financial strategy. You'll also find calculators that will help you assess your current and future needs. Please remember to visit our Web site often, as our content is constantly changing. For help with your financial management, or for more information, please feel free to contact us today at 316.684.5544. We will be happy to help.
While standard home and auto insurance may cover personal liability, a personal umbrella policy can help add an extra layer of protection.

Explore the tax treatment of different types of retirement accounts and the tax consequences of withdrawals, especially from multiple accounts.

This article discusses socially responsible investments that may enable the pursuit of financial returns and make a positive global impact.

This article explains some of the key information provided on a personalized Social Security Statement.